Parking Control and Monitoring System
lots.lt was created for Customs and other places where clients demanded high accuracy and precision. We adapted latest Neural Network algorithms for front and back licence plate recognition in harsh environments.
lots.lt ALPR is the most accurate and reliable independent ANPR solution on the market.
Our License Plate Scanner gives you total control – and the highest level of security – for your data.

By processing license plate data directly on the local server, it stays in your closed system. No data is sent to third-party cloud servers.
We offer a complete, end-to-end integration service that combines all the hardware, software, and other elements into a coherent, easily managed system.
Payment by SMS for the time used
Customers can pay for the parking time by mobile phone, you just need to send SMS to Nr. 1332
Our clients
Customs in Kaunas, Šiauliai, Radviliškis
BLS Baltic Logistic Solutions in Lithuania, Latvia, Estonia
Sanitex, UAB
Girteka, UAB
Bidfood, UAB
Fitsout, UAB
Transimeksa, UAB
Kauno keliai, UAB
Šiaulių tiekimo bazė, UAB
KT valda, UAB
And many more...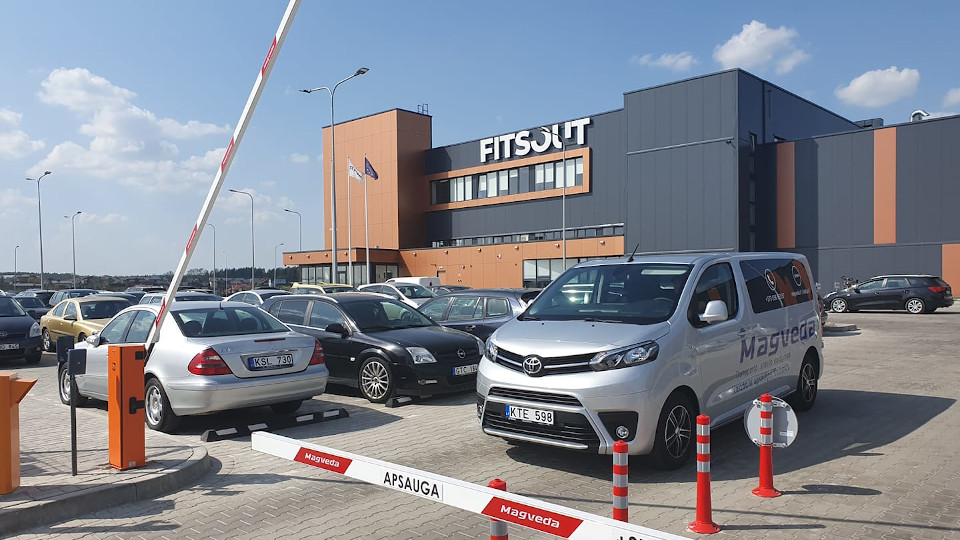 Hardware
LIDAR 3D Scanners
LED Traffic Signs and Boards
Traffic Lights
Inductive loops
Fast road barriers
Certified IP modules
Specialised IP cameras
Contact
+370 656 65557
info@magveda.lt
facebook.com/magveda magveda.lt
Magveda, UAB
Company code: 301589615
VAT number: LT100003886310
Office: Tvenkinio g. 3, Sausinė, LT-54312 Kauno r.
More info